Pròxima activitat
Data

Oct 18 2021

- Oct 28 2021

Hora

8:00 am - 6:00 pm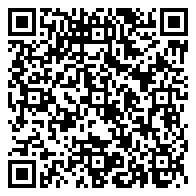 Concert de piano: "Enrique Granados – Suites Goyescas. Los majos enamorados" per Salvador Sánchez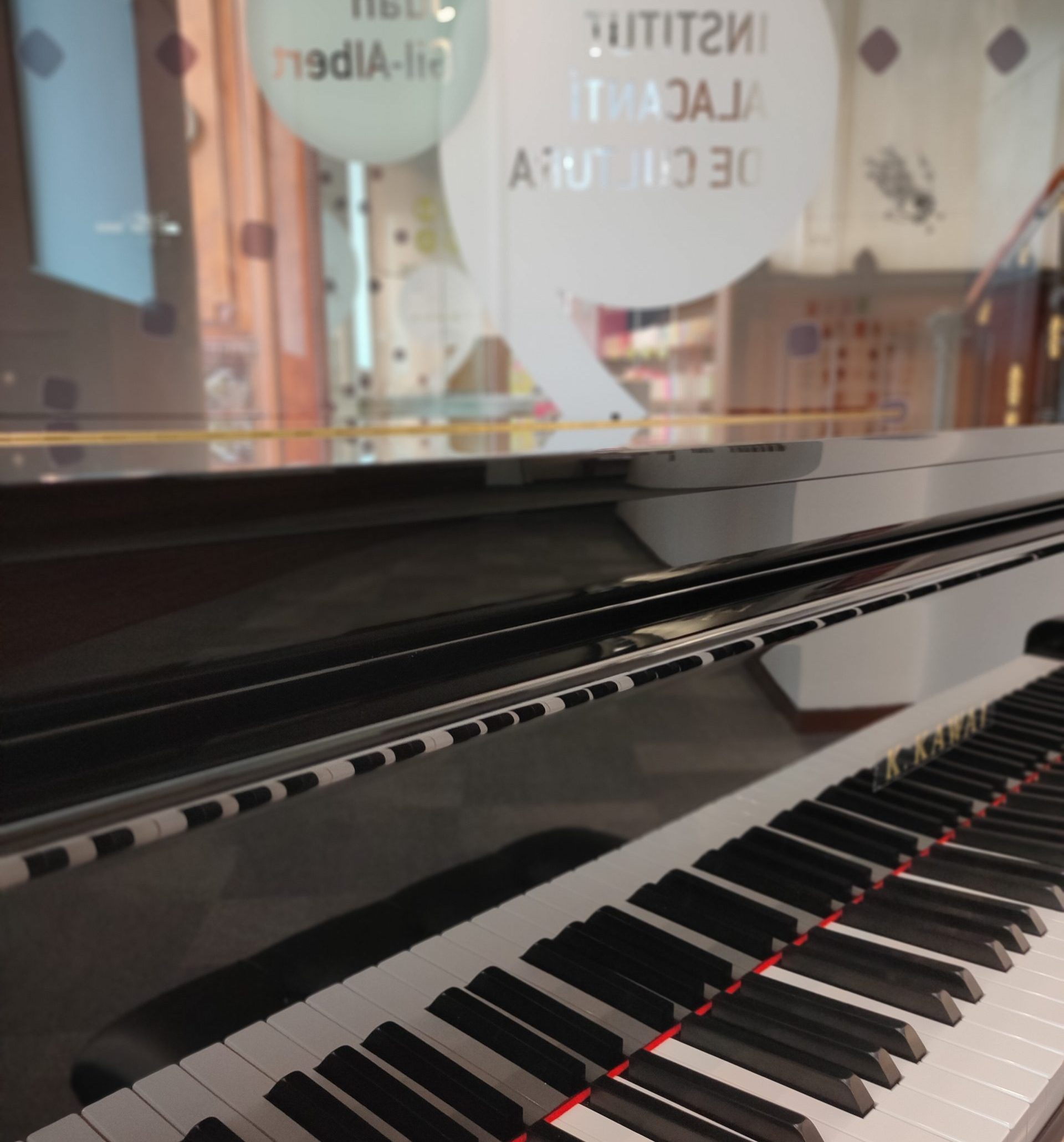 Programa
Enrique Granados – Suite Goyescas, Los majos enamorados:
I. Los requiebros
II. Coloquio en la reja
III. El fandango de candil
IV. Quejas, o la maja y el ruiseñor
V. El amor y la muerte
VI. La Serenata del espectro
Enrique Granados – El pelele
Salvador Sánchez
Salvador Sánchez naix a Elx l'any 2000.
Inicia els seus estudis de piano als 9 anys. Als 10 anys ingressa en el Conservatori de la seua ciutat on realitza fins a Quart Curs d'Estudis Professionals amb el professor Pedro Vera, obtenint altes qualificacions.
Paral·lelament rep classes de Pablo Gómez Ábalos i de la concertista internacional Sue-hee Myong.
Des de l'any 2016 i fins a 2019 estudia piano i composició en St. Mary´s Music School a Edimburg amb els professors Ms. Margaret Wakeford i Mr. Tom David Wilson.
En 2014 va obtindre el segon premi en el "XXVII Concurs Nacional de Piano Jacinto Guerrero", celebrat a Toledo.
En 2017 va ser guardonat amb el primer premi del Concurs de Composició "Isobel Dunlop" a Edimburg per la peça "Black Rhapsody, String Quartet"
En 2018 va obtindre el primer premi d'interpretació al piano en el concurs "Director´s Recital Prize" per la seua interpretació en St. Mary´s Cathedral, Edimburg.
En 2019 va obtindre el primer premi en el Edinburgh Competition Festival, en interpretar en el Queen´s Hall d'Edimburg el Concert en sol major per a piano i orquestra de Ravel.
.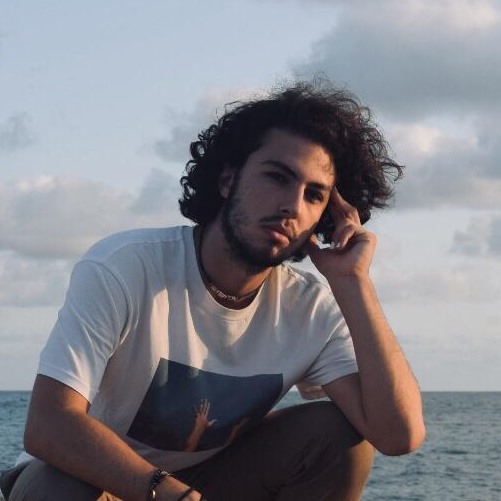 Ha realitzat nombrosos cursos de perfeccionament amb mestres com Alexander Kandelaki, Diego Cayuelas, Karst de Jong, Marcel Baudet, Yang Ming, Vladik Bronevetsky, Martin *Roscoe, Pascal Rogé i Steven Osborne, entre altres.
Entre altres, ha actuat com a solista en els següents escenaris a Espanya:
Auditori Amics de la Música a Iecla, Casino de Torrevieja, Baluard del Duc, Santa Pola; Auditori de l'Aula CAM d'Elx; Centre Cultural d'Ibi; Auditori del Conservatori de Toledo; Teatre Comarcal de Solsona (Lleida); Auditori de Cox; Auditori Conservatori de Xàbia, Auditori Josep Carreras de Vila Seca (Tarragona) i Fundació Eutherpe a Lleó.
A l'estranger ha actuat en: St. Mary´s Cathedral a Edimburg, Edinburgh Society of Musicians, Stockbridge Parish Church, St. Mark´s Church, Royal Yatch Britannia i Queen´s Hall d'Edimburg.
En l'actualitat estudia segon curs de piano i composició en el Royal College of Music de Londres
.
Descàrregues